Apartments Near Milwaukee School of Engineering
Streetcar Flats is the leading apartment community near Milwaukee School of Engineering (MSOE), one of the nation's top 10 universities for students seeking a comprehensive education in engineering and similar fields. Since 1903, MSOE has instructed almost 2,400 pupils each semester in the heart of Downtown Milwaukee. Studying and living in the center of Milwaukee's East Town neighborhood places pupils within walking distance from countless Fortune 500 companies and other organizations' corporate offices. Small class sizes make it easy for students to land internships and jobs at these prestigious, nearby businesses.
Add a header to begin generating the table of contents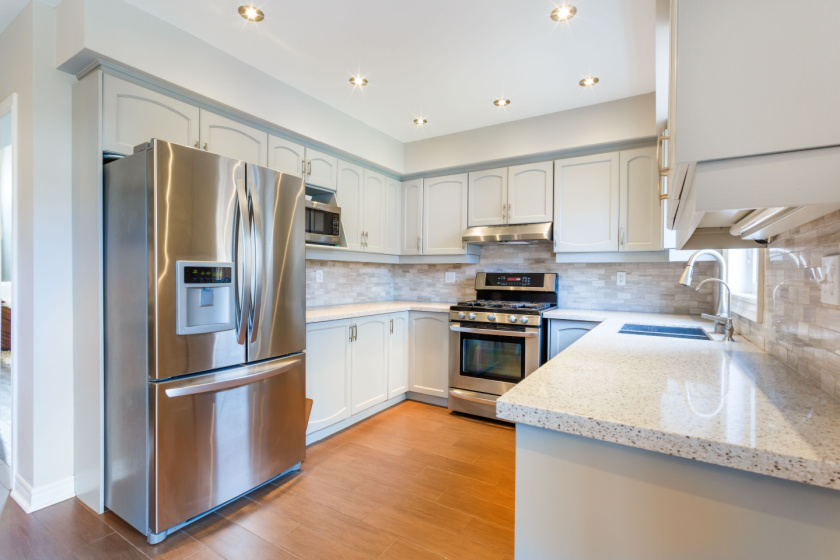 Apartment Living Near MSOE
Streetcar Flats is the ultimate Downtown Milwaukee pet-friendly apartment community for Milwaukee School of Engineering students, professors, and professionals. You will not find a better blend of historic charm and modern conveniences anywhere else.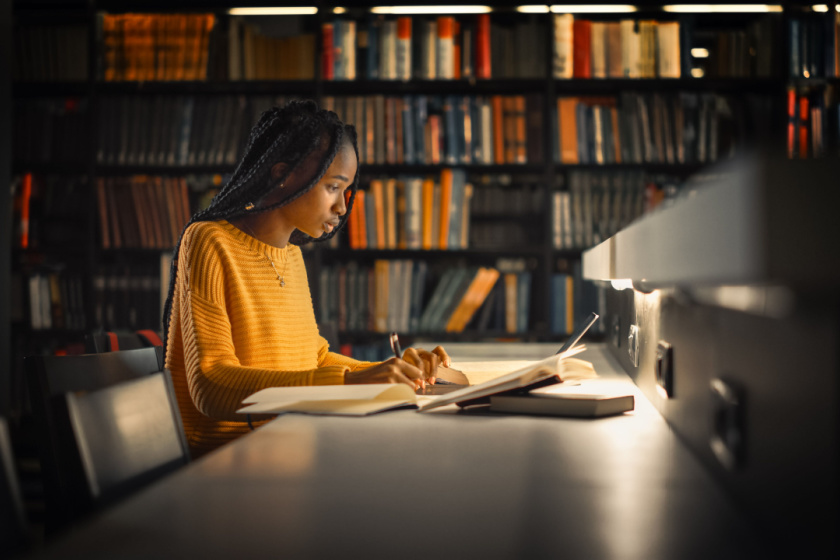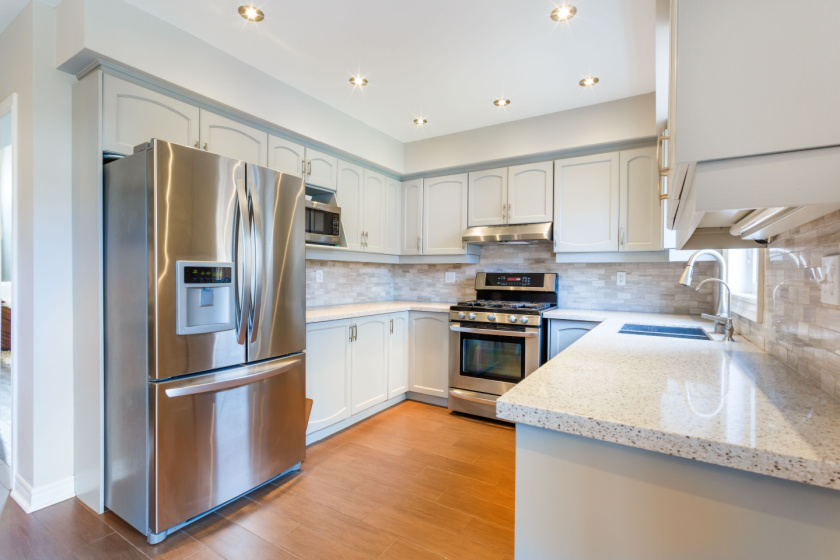 Why MSOE Students and Faculty Live at Streetcar Flats
Streetcar Flats is the ultimate Downtown Milwaukee apartment community for Milwaukee School of Engineering students, professors, and professionals. You will not find a better blend of historic charm and modern conveniences anywhere else.
Amenities Perfect for Students
Streetcar Flats has first-class amenities. Our spacious floor plans give students plenty of space to study and relax while living with roommates. Our USB charging stations make it easy to keep computers charged while working on homework, while the optional fiber connection ensures speedy internet. Dishwashers and in-apartment washers and dryers let you multitask, permitting you to balance chores and academia simply.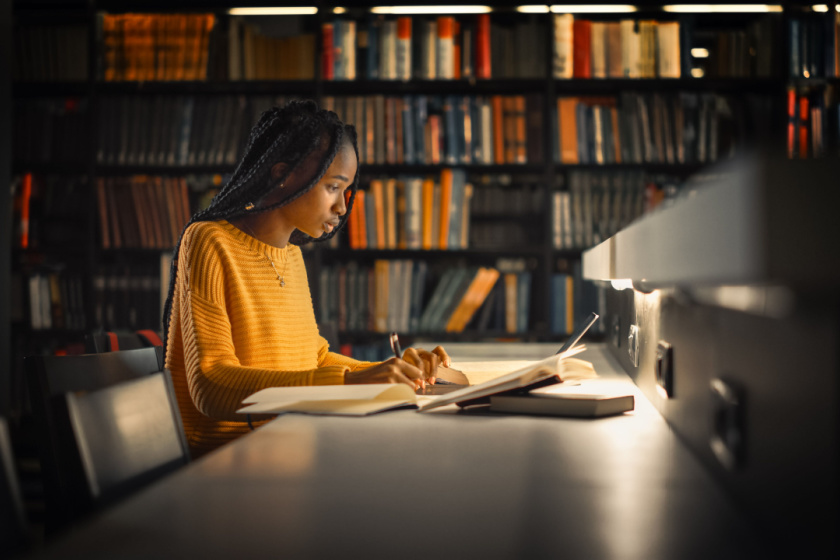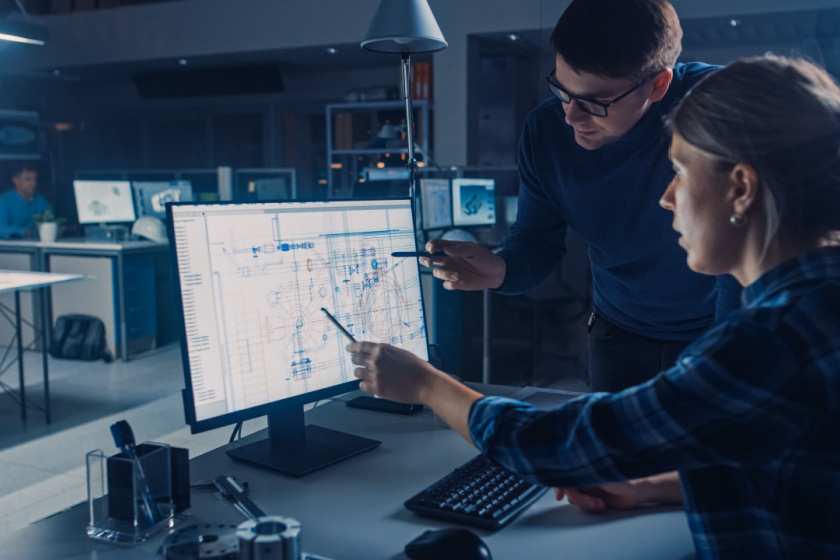 What Engineering Programs Does MSOE Offer?
MSOE offers Building and Infrastructure Engineering, Computer Engineering, Engineering Technology, Health-Related Engineering, Business, and Nursing. Students can focus on specific aspects of these programs.
MSOE does not utilize teacher's assistants to lead classes; the average class size is 18 students. Pupils can expect an above-average amount of personal attention from instructors as the teacher-to-student ratio is 1 to 14.
The MSOE admissions office is careful to only select ambitious, career-minded individuals ready to confront today's challenges and find future solutions. The school's low enrollment brings out the best in all students.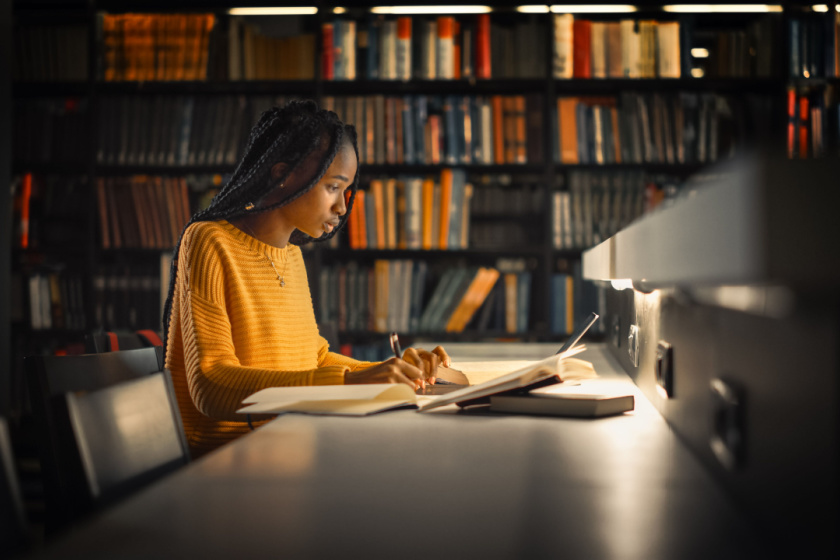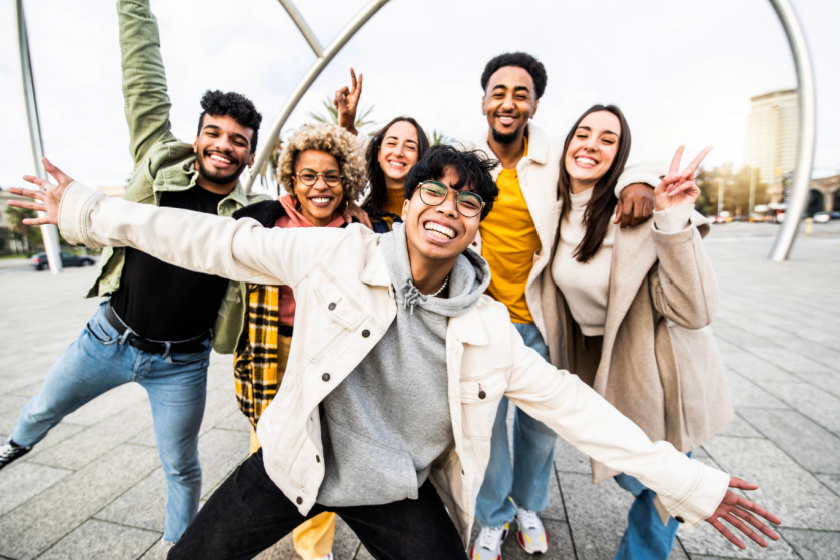 Where is the MSOE Campus Located?
MSOE is in the heart of Milwaukee's East Town neighborhood, one of the most lively and sought-after Cream City neighborhoods.
Is There Entertainment Around MSOE?
Students enjoy direct access to Broadway, comedic, and musical performances with the Marcus Performing Arts Center, Pabst Theater, and Miller High Life Theatre just steps away. Supporting the Milwaukee Bucks is an easy after-class activity with Fiserv Forum nearby.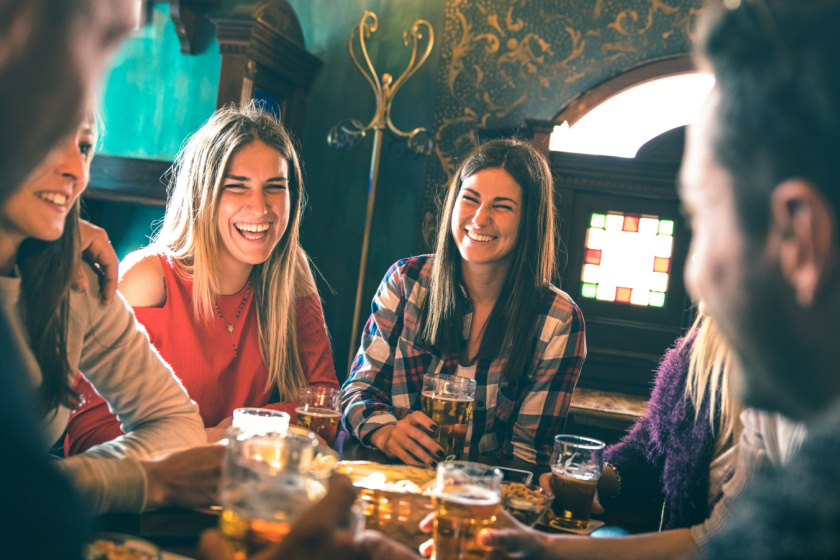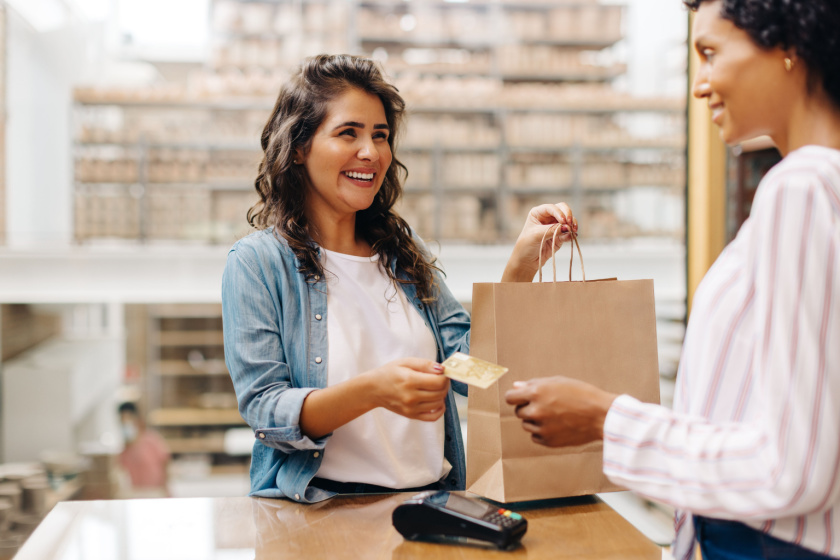 Are There Local Businesses Near MSOE?
There are countless Downtown Milwaukee coffee shops and restaurants around MSOE. Students will not struggle to find a superb cup of joe or an elegant meal while studying at MSOE.
Do MSOE Students Have Access to Parks and Waterways?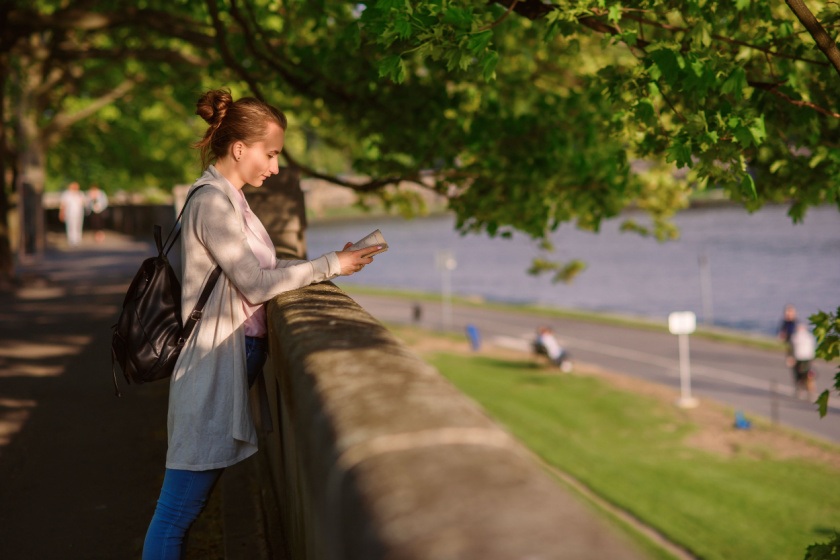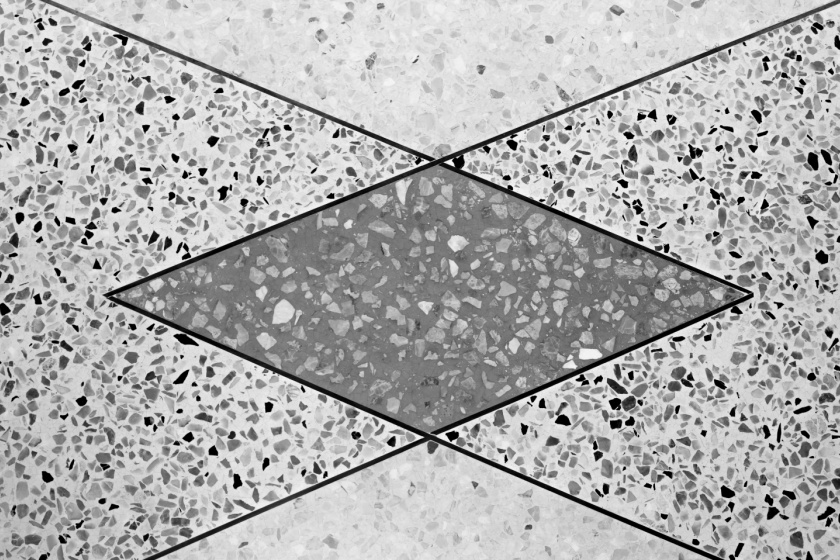 What Amenities Does Streetcar Flats Offer?
We kept the original terrazzo floors and crown molding to preserve the character of the historical Milwaukee Underwriters Exchange building and updated everything else. Check out our first-class amenities and see the renovations for yourself in our
photo gallery
!
What Makes Streetcar Flats Special?
Streetcar Flats is a unique, historic building with enhanced systems. New heating and cooling systems will keep you comfortable during all four seasons, while new windows and advanced internet allow you to enjoy your view and knockout projects at lightning speed. Residents enjoy keyless entry, a welcoming, furnished lobby, an open co-working area, and a deluxe club room featuring a kitchen, large TVs, a pool table, and video games, as well as a fitness center equipped with weight and cardio equipment.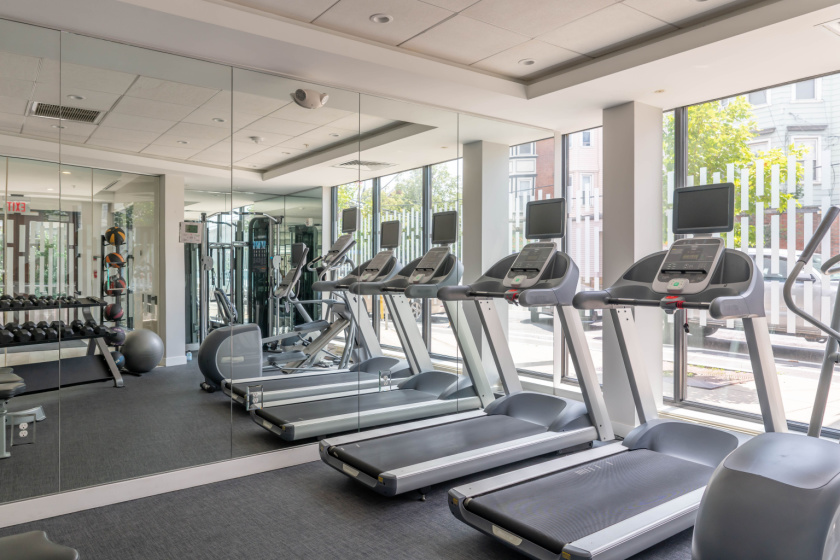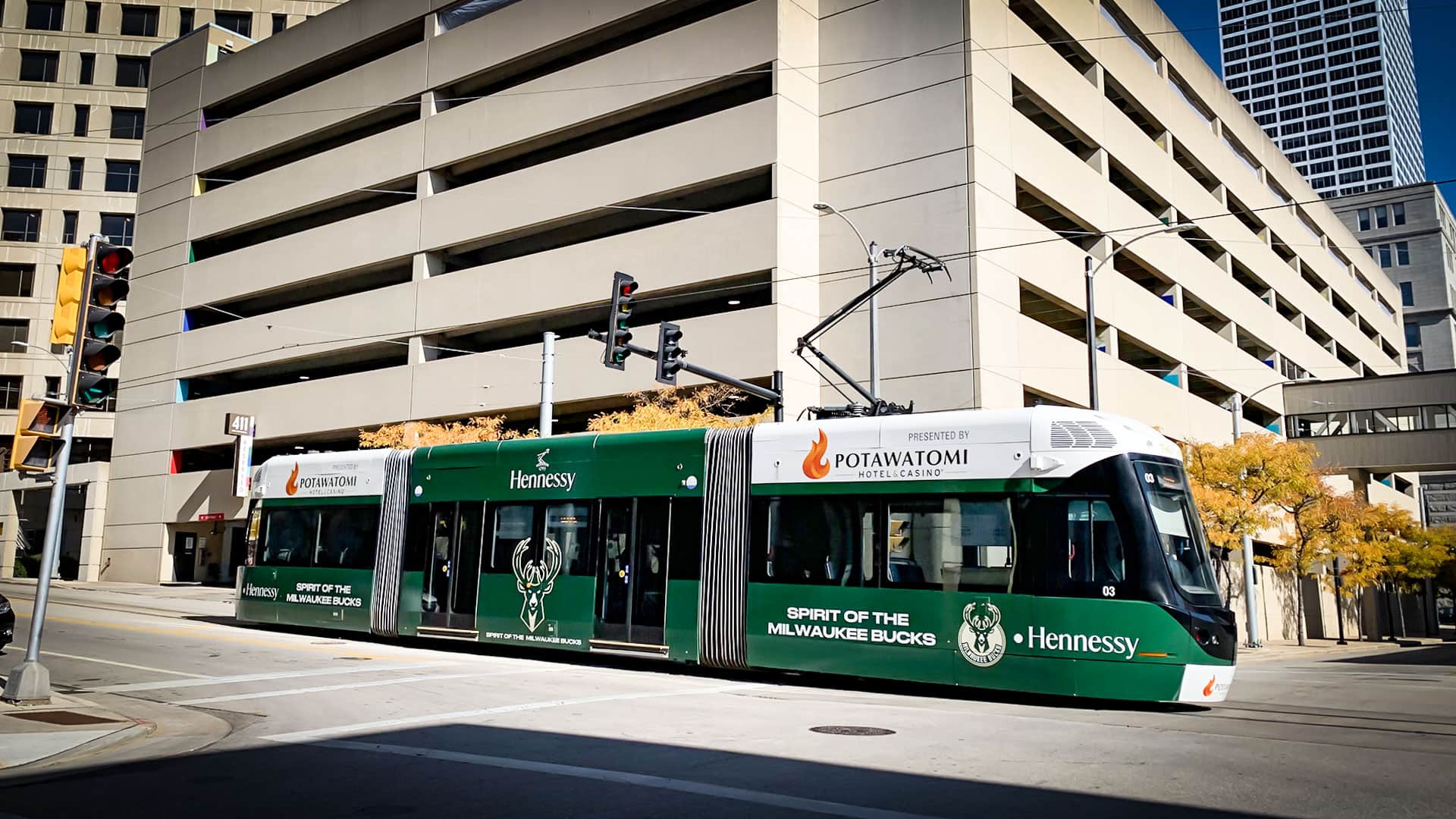 Is It Easy to Commute From Streetcar Flats?
Living on The Hop's M-Line allows residents to easily navigate Downtown, Walker's Point, and the Historic Third Ward. Why walk, bike, or drive when you can ride The Hop for free?
Take a look at our neighborhood to understand everything at your disposal!
Is Streetcar Flats a Pet-Friendly Apartment Community?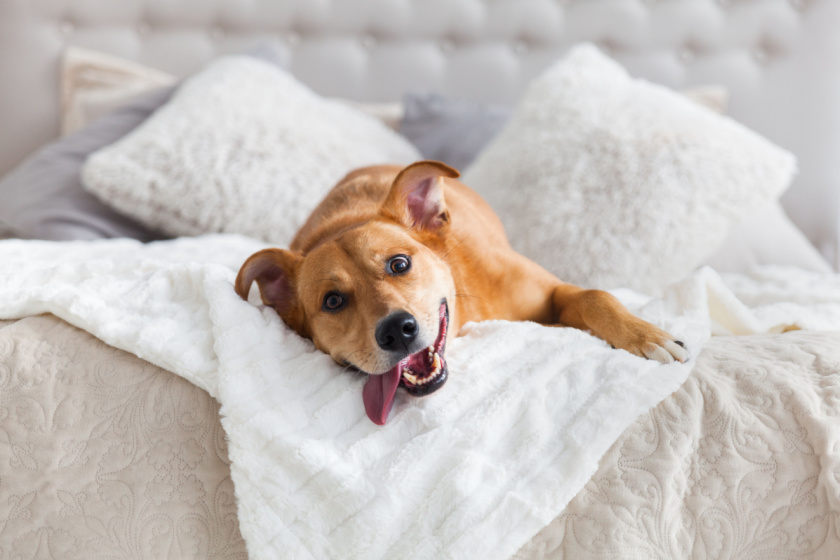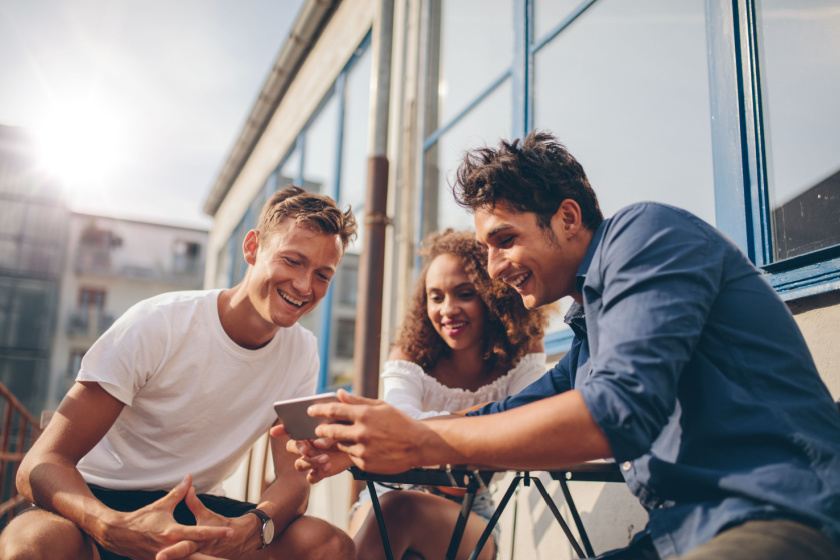 Where Are Streetcar Flats' Photo Gallery and Floor Plans?
Check out our photo gallery to see Streetcar Flats' views, then take a look at our floor plans to see which one calls to you!
Our studio, one-bedroom, two-bedroom, and three-bedroom apartment-style floor plans accommodate any lifestyle and living situation.
Does Streetcar Flats Have More Resources?
Dive into our blog to read more about our community and Downtown Milwaukee neighborhood.
Call us at 414-667-5556 to stake your claim into an unparalleled living experience east of the Milwaukee River!
Connect with us on social media!
Frequently Asked Questions
Milwaukee Students are Welcome!
The campus is located in the middle of the East Town neighborhood of Milwaukee, which is one of the most vibrant and desirable parts of the city. It is right on the banks of Lake Michigan and is home to the city's theater district. Additionally, the Bradley Center, which is home to professional sports teams, Grand Avenue Mall and the city's Art Museum are all located in this neighborhood. About half the students at the school opt for university housing, but the rest decide to find student apartments through the city. Given the central location of the campus, there are many different areas that are within range.

Looking for apartments near the Milwaukee School of Engineering in Milwaukee, Wisconsin? Look no further than ApartmentGuide.com to find MSOE apartments for rent and learn more about this neighborhood.
Contact Us Today!
Off Campus Housing